Welcome back to the weekend Facades World, today we will share different photos of colors for small kitchens, suggestions that come from the hand of our colleagues in Interior Ideas We hope you like and help. What do you think if we start? Here we go!
The best colors for small kitchens
There are many tricks of interior design to make possible the creation of a small kitchen to our liking. On the day of the date, we present some images of small kitchens so you can choose the ideal colors that visually will make this part of your house look beautiful and modern regardless of size. Next we discover what color or color scheme for kitchen they are the ones that you can use and not stop innovating this space ... let's see.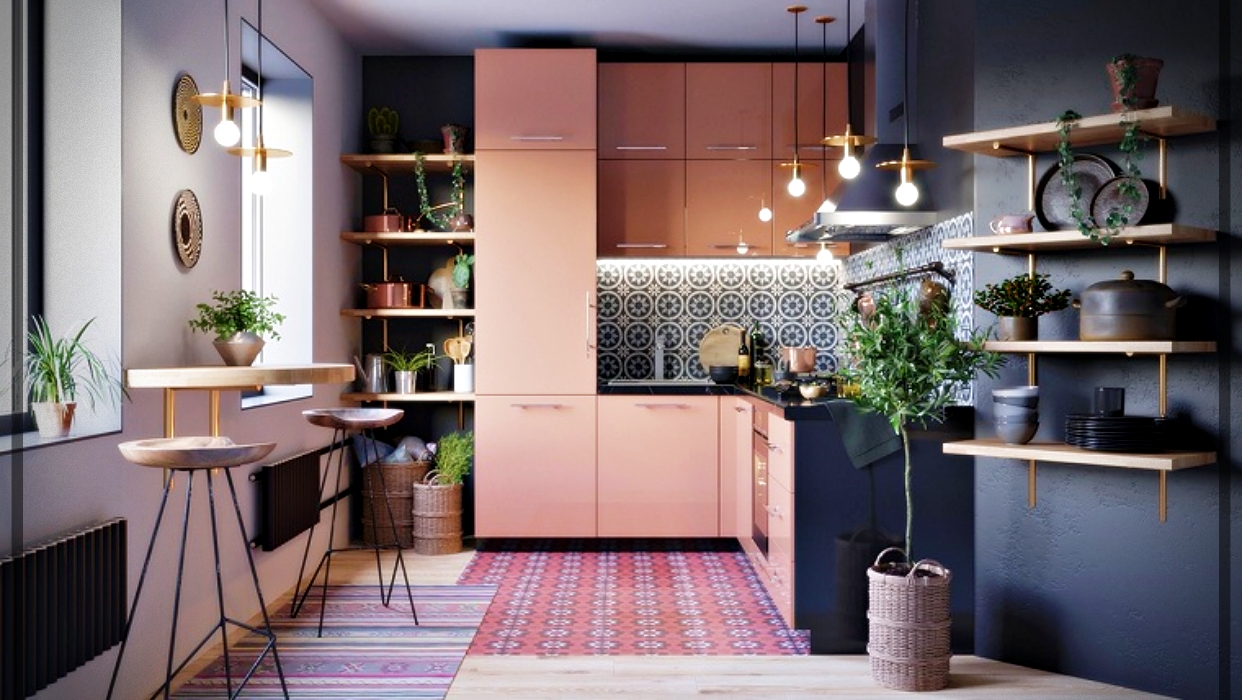 We thank our friends and colleagues of Interior Ideas for this great contribution and we remind you that you can stay informed with the latest interior design news following Facades World en Facebook y Pinterest, there they will also be able to interact with our entire community, so we are waiting for you!
Regards!